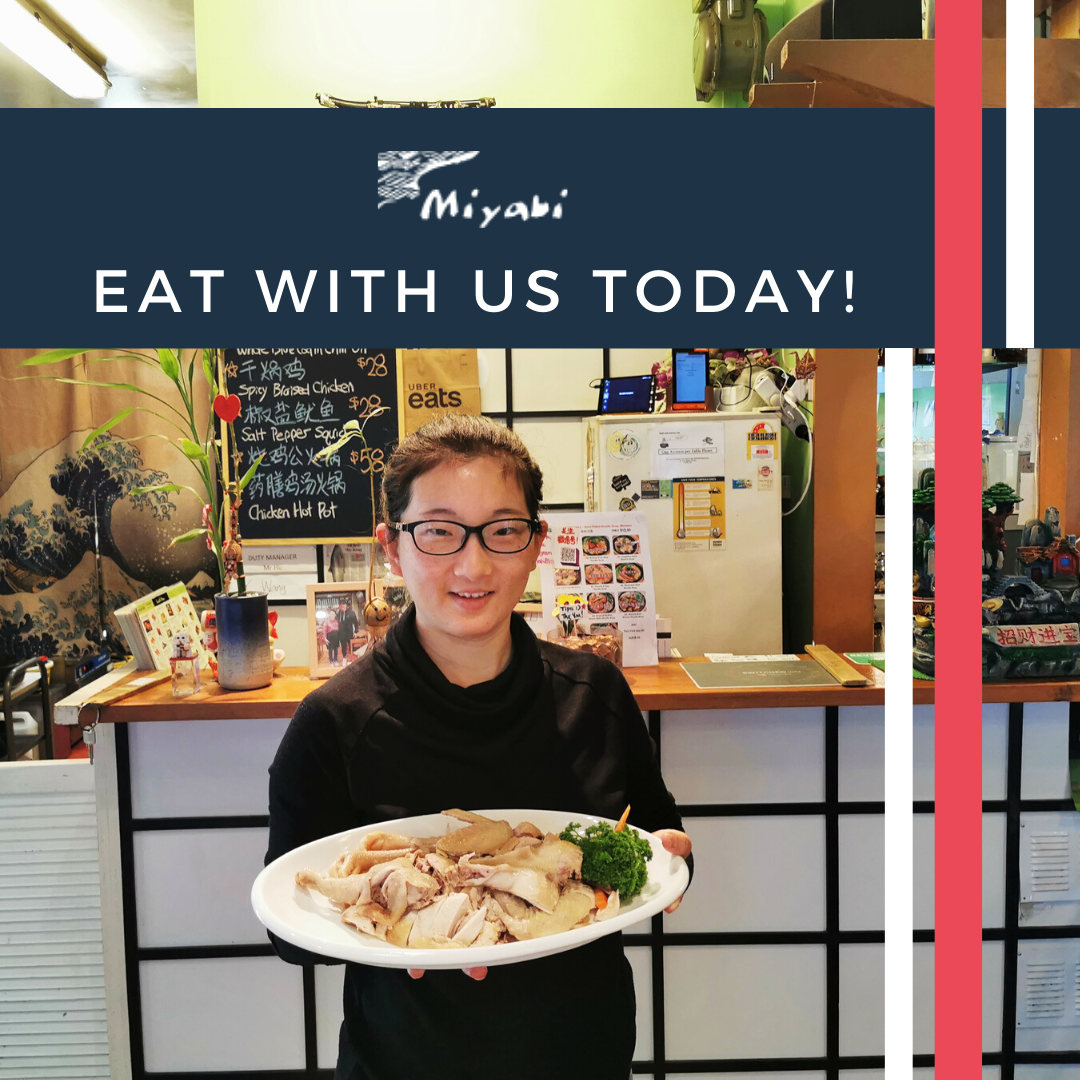 4 Traditional Japanese Food You Must Absolutely Try
Japan might be a small country compared to other countries in the world. But despite its geographical size, it punches well above it's weight class and is considered among the finest when it comes to international cuisines offering a wide range of mouth-watering gastronomical delights. In fact, traditional Japanese food or washoku has become so immensely popular that it has been registered as a UNESCO Intangible Cultural Heritage of Humanity. 
With an emphasis on quality, variety and balance, Japanese food has grown to be so well-loved and so popular you'll find a multitude of Japanese restaurants in all major metropolitan and even among smaller cities around the world, truly becoming a global cuisine.
If you are looking to expand your knowledge and taste with this famous cuisine, here are some of the best traditional Japanese dishes you should definitely try out.
Sushi
Sushi is probably one of the most recognisable Japanese foods. Simply presented fresh raw fish or seafood encased with rice and vegetables to make aesthetically beautiful pieces. They are considered to be an art form because of the necessary training and dedication to make them. To truly become a sushi master actually takes three years to learn how to cook Sushi rice and a further 8 years to learn the ins and outs to perfect the sushi craft. So, if you think it's that easy to replicate the taste and look of great sushi, you've got a lot to learn! 
Sashimi
Sashimi refers to thinly sliced raw seafood, commonly fish. It is most similar to Sushi except that it is served without rice. It can be enjoyed in a lot of varieties, from "gyuu-sashi" or raw beef to the more popular salmon, maguro and other tuna varieties of sashimi and other seafood. It is also typically paired with soy sauce for to enhance the flavoring.
Udon
Udon is a noodle dish with thick and dense white noodles that are made of wheat flour. They are thicker compared to Soba. It is one of the most famous foods in Japan because of its delicious taste, versatility, and inexpensive price. It can be served in many different ways since it can be eaten hot or cold. Many restaurants also customize it with several toppings. This wonderful noodle dish is certainly a staple food that you should taste.
Soba 
Soba is a dish with grey or brownish noodles that are made of buckwheat flour. They are known to be a favorite among Samurais during the Edo period. This dish is also served with tempura, raw egg, vegetables, and meat. They also come in different variations and can even be combined with wheat flour to make them less brittle. The most basic Soba dishes are Mori Soba or Zaru Soba, wherein boiled, cold Soba noodles are eaten alongside Tsuyu, a soy-based dipping sauce.
Because of the unique and excellent taste of Japanese cuisine, many people seek out these dishes. They need not look further than Miyabi Restaurant & BYO!
We offer a variety of some of the best Japanese food in Wellington. Not only that, we also provide delicious Chinese cuisine too. So – what are you waiting for?
Get your Japanese cuisine experience today.